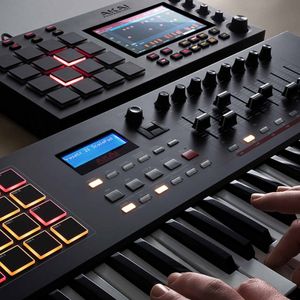 THE BEAT MACHINE is the Premiere website for Beats, Loops and Sound Kits which can be utilized by all Artists, Producers, Composers and Songwriters creating music for any genre. Also including a massive library of Soundtracks for use in Audiovisuals such as; Movie & Film Productions, Television Shows & TV Series, Youtube Videos, Social Media Videos, Commercials, Advertisements and Theatrical Trailers. 
Our Award Winning staff of Producers, Composers, Songwriters and Musicians are all highly experienced professionals with over 20 years in the music industry. 
Here's a short list of some of our music credits: Jive Records, Motown Records, Interscope Records, Aftermath Entertainment, Bad Boy Entertainment, VH1, MTV, FX, BET, The Game, UGK, Big Krit and many more...